Regular price
Sale price
$21.00
Unit price
per
Sale
Sold out
Share
A set of clean and simple branding identity mockups set including 10x mockup scenes.


Obel is a meticulously crafted collection of branding identity mockups designed to showcase your brand or business in an elegant and professional manner. With its clean and simple aesthetic, this mockup set offers 10 beautifully composed scenes that allow you to present your brand identity in a visually stunning way.

Each mockup scene in the Obel set is carefully designed to capture the essence of your brand and highlight its key elements. Whether you want to showcase your logo, business cards, stationery, or other branding materials, Obel provides the perfect backdrop to bring your vision to life.

The mockup scenes in Obel are created with attention to detail, ensuring that every element is presented in a visually appealing and realistic manner. From the lighting and shadows to the placement of objects, each scene is thoughtfully composed to give your branding identity the spotlight it deserves.

The clean and minimalistic design of Obel mockups allows your branding to take center stage. The simplicity of the scenes enhances the visual impact of your brand elements, creating a sense of sophistication and elegance. Whether you're a designer, marketer, or business owner, Obel provides a versatile tool to showcase your brand identity in presentations, portfolio showcases, client pitches, or social media promotions.

Furthermore, the Obel mockup set offers customization options, allowing you to personalize the scenes to match your brand's unique style. With easily editable smart objects, you can effortlessly replace the placeholder designs with your own artwork, logos, or graphics. This flexibility empowers you to tailor the mockups to your specific branding needs, making Obel a versatile and user-friendly resource.

In summary, Obel is an elegant and refined branding identity mockup set that offers a collection of clean and simple scenes for showcasing your brand or business. With its attention to detail, minimalistic design, and customization options, Obel provides a visually captivating platform to present your brand identity in a professional and compelling way. Whether you're a designer, marketer, or business owner, Obel empowers you to elevate your brand's visual presence and make a lasting impression.
View full details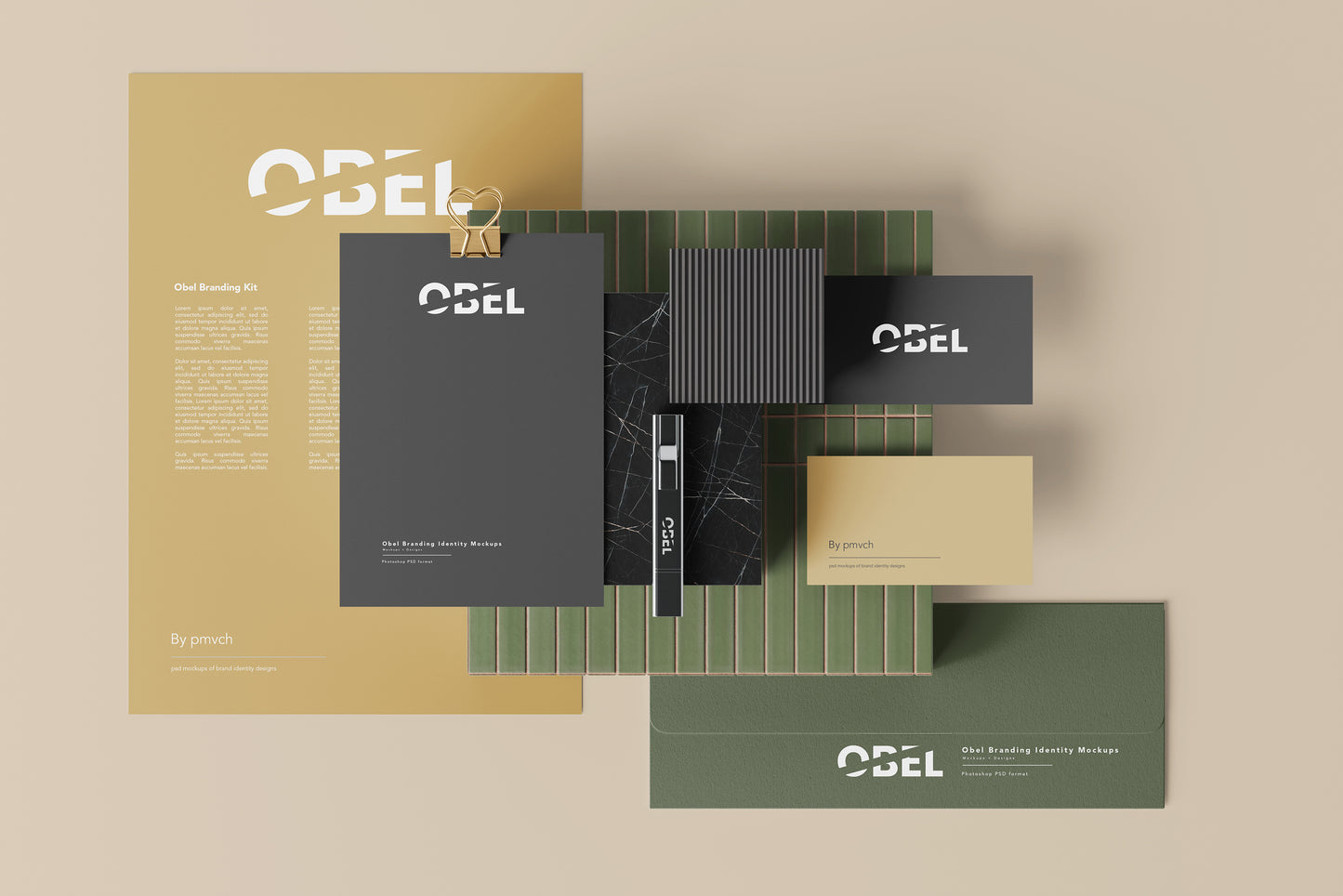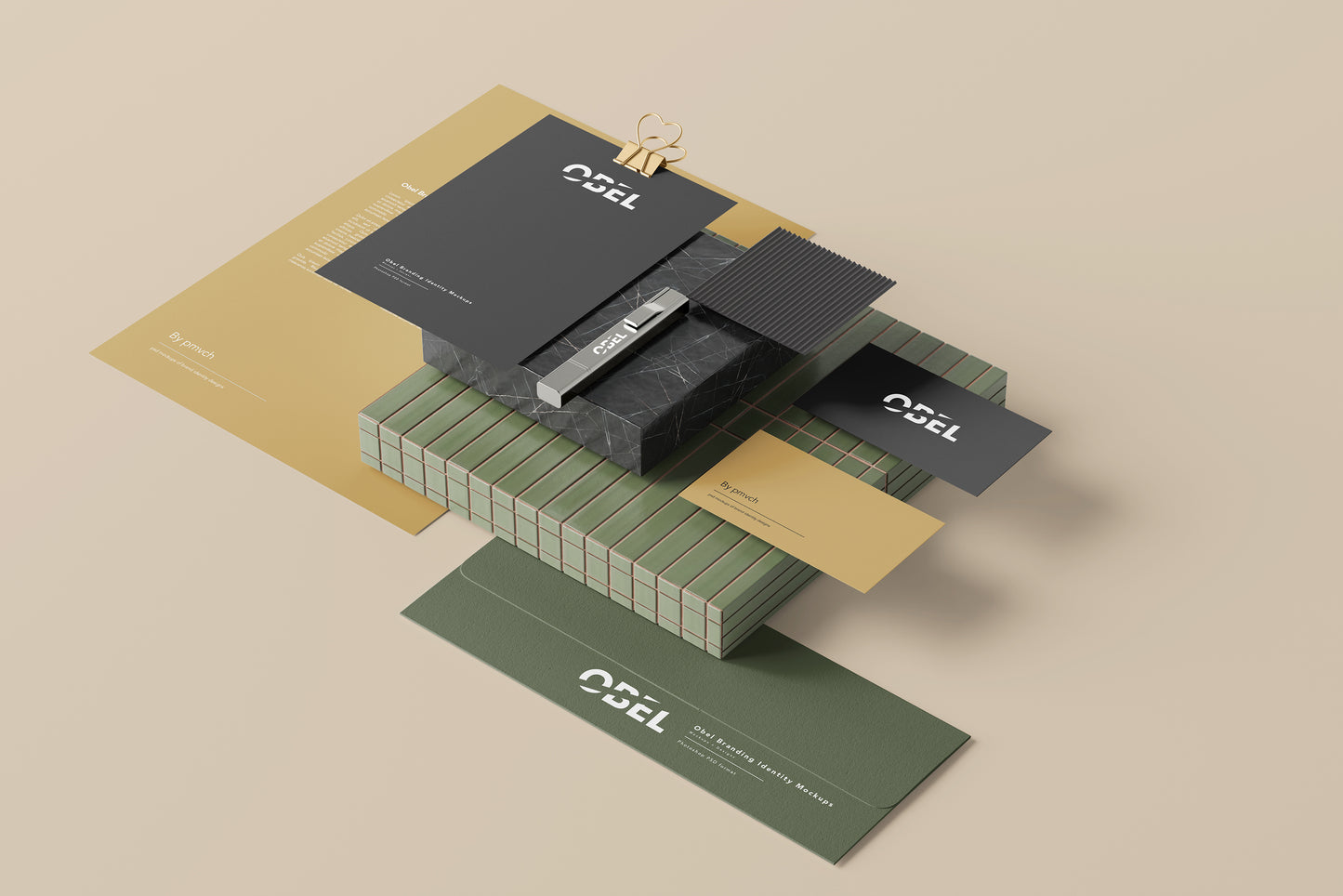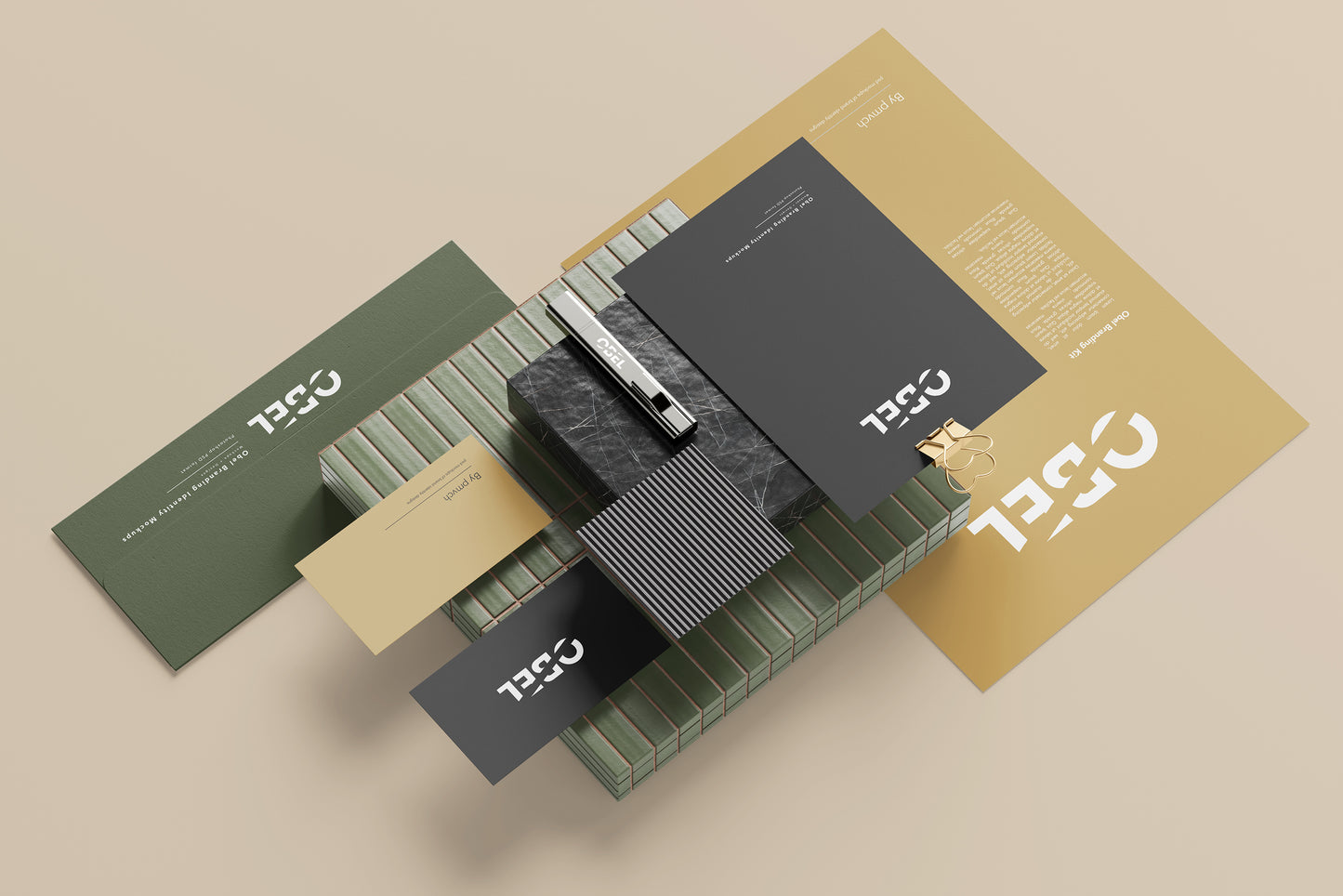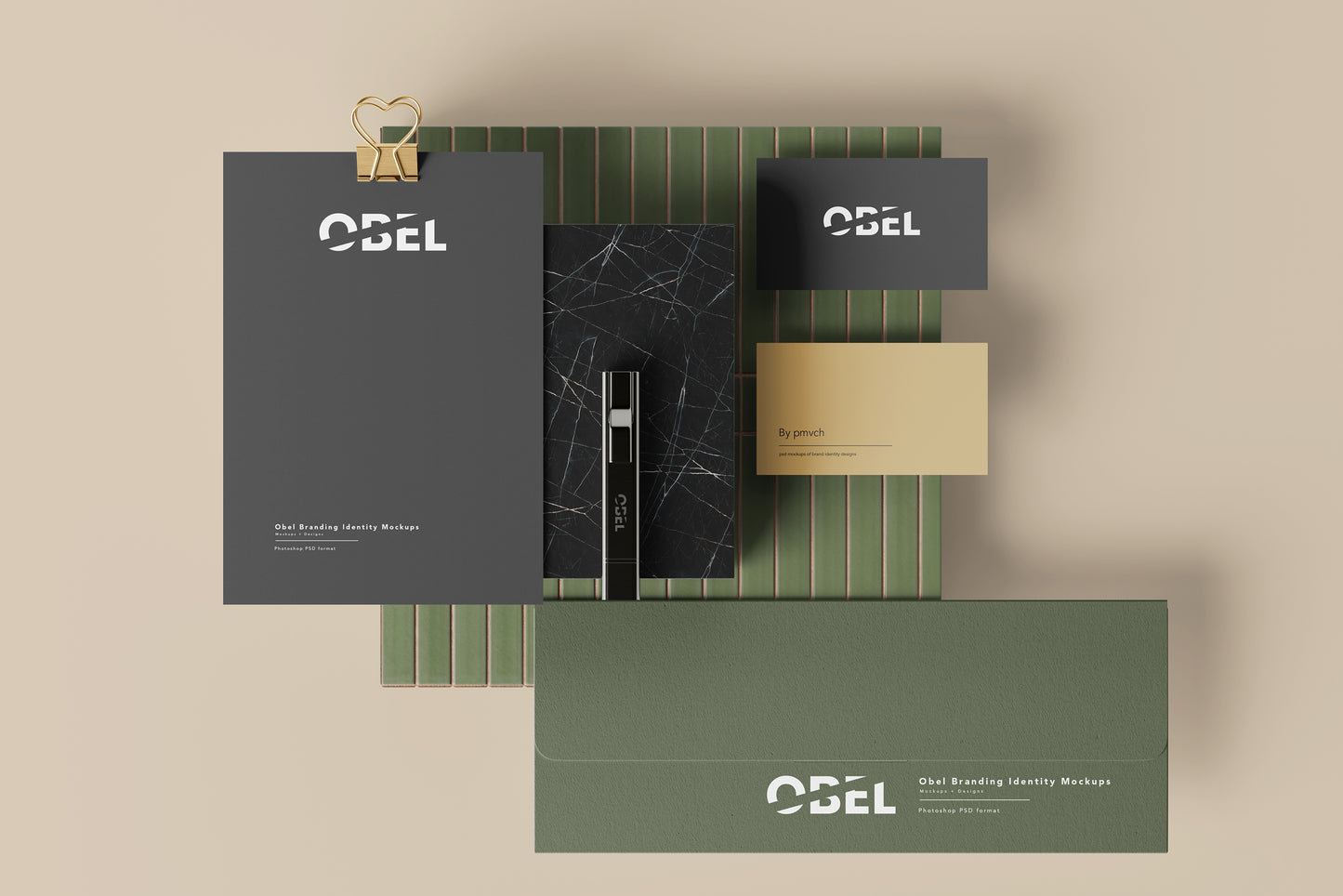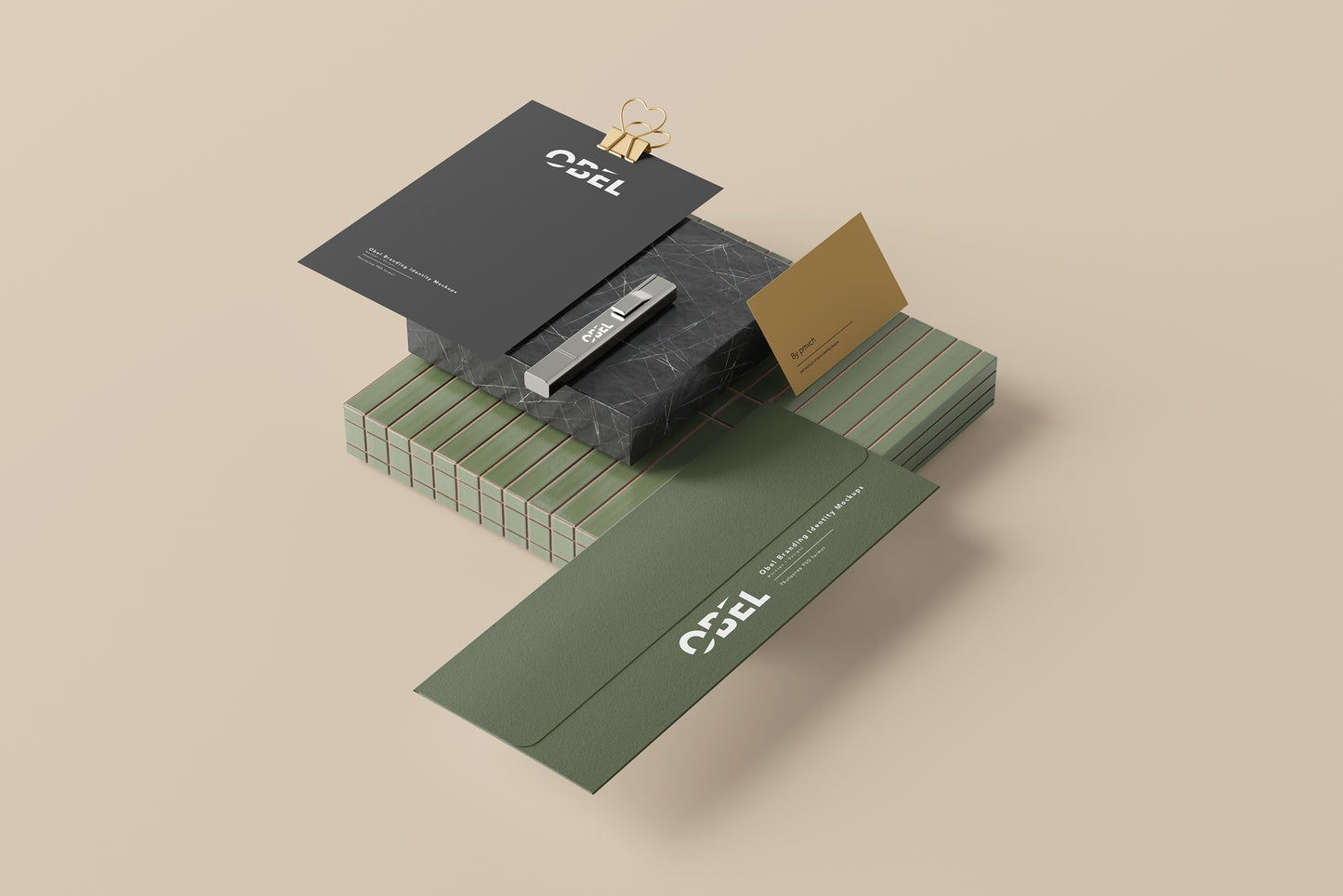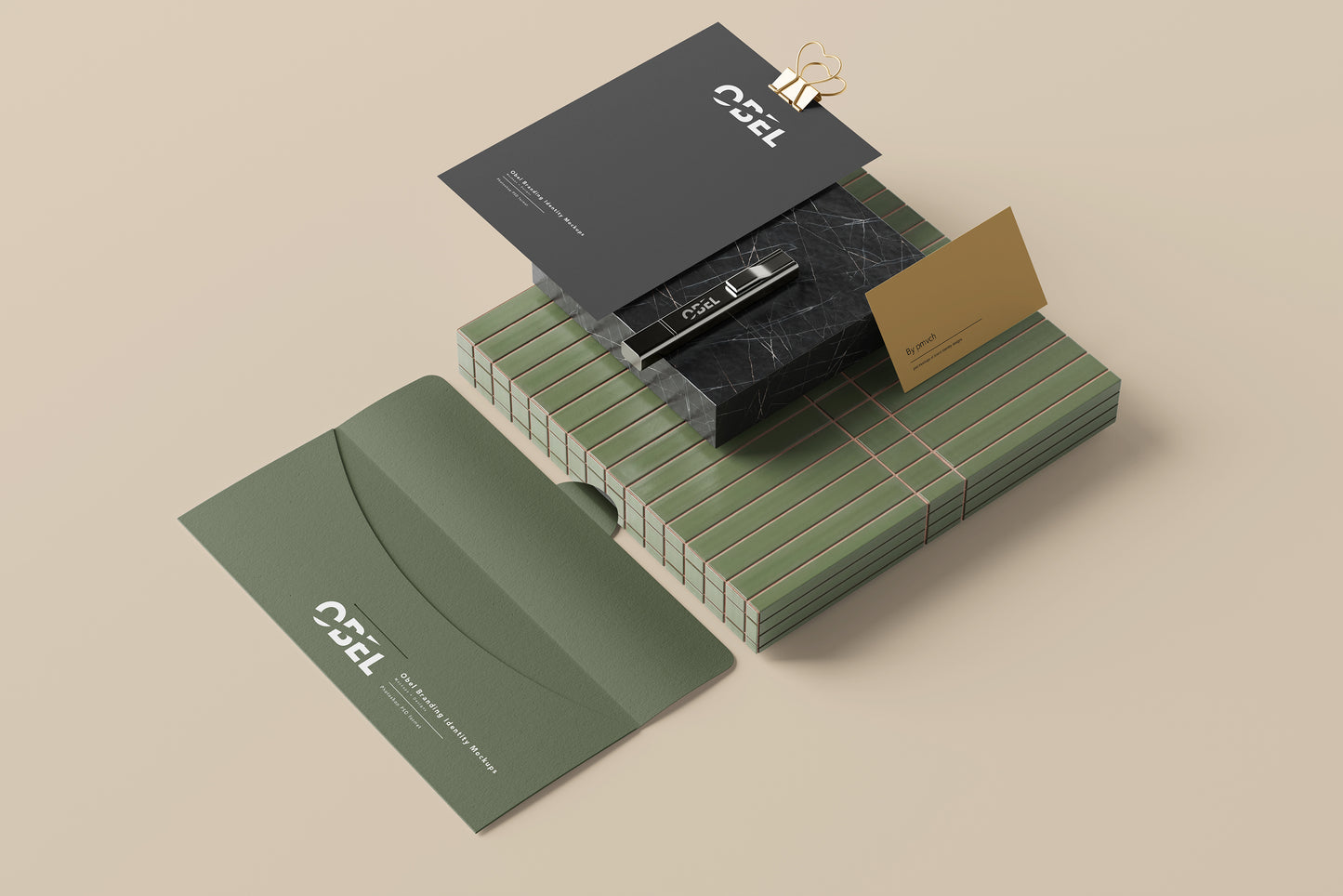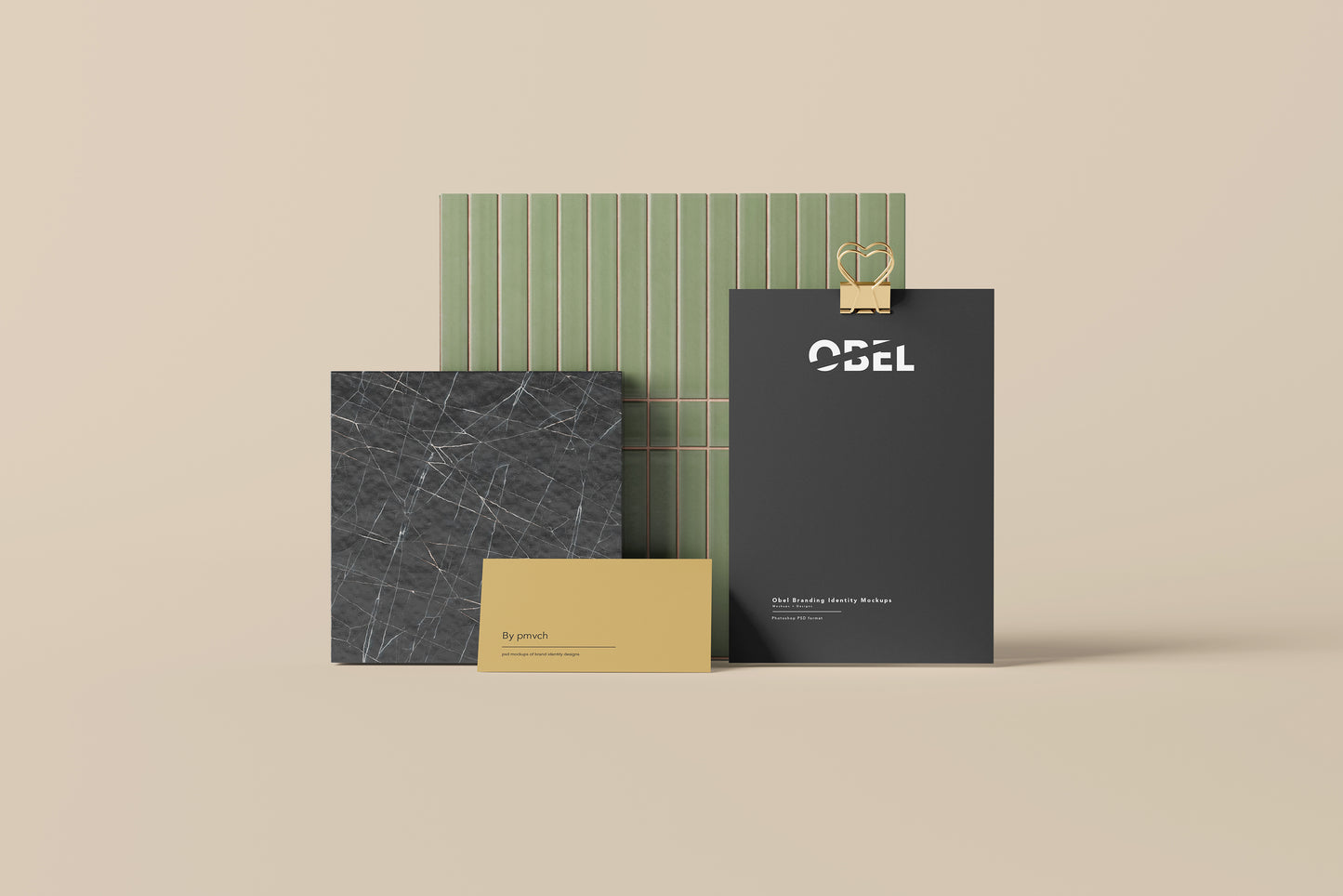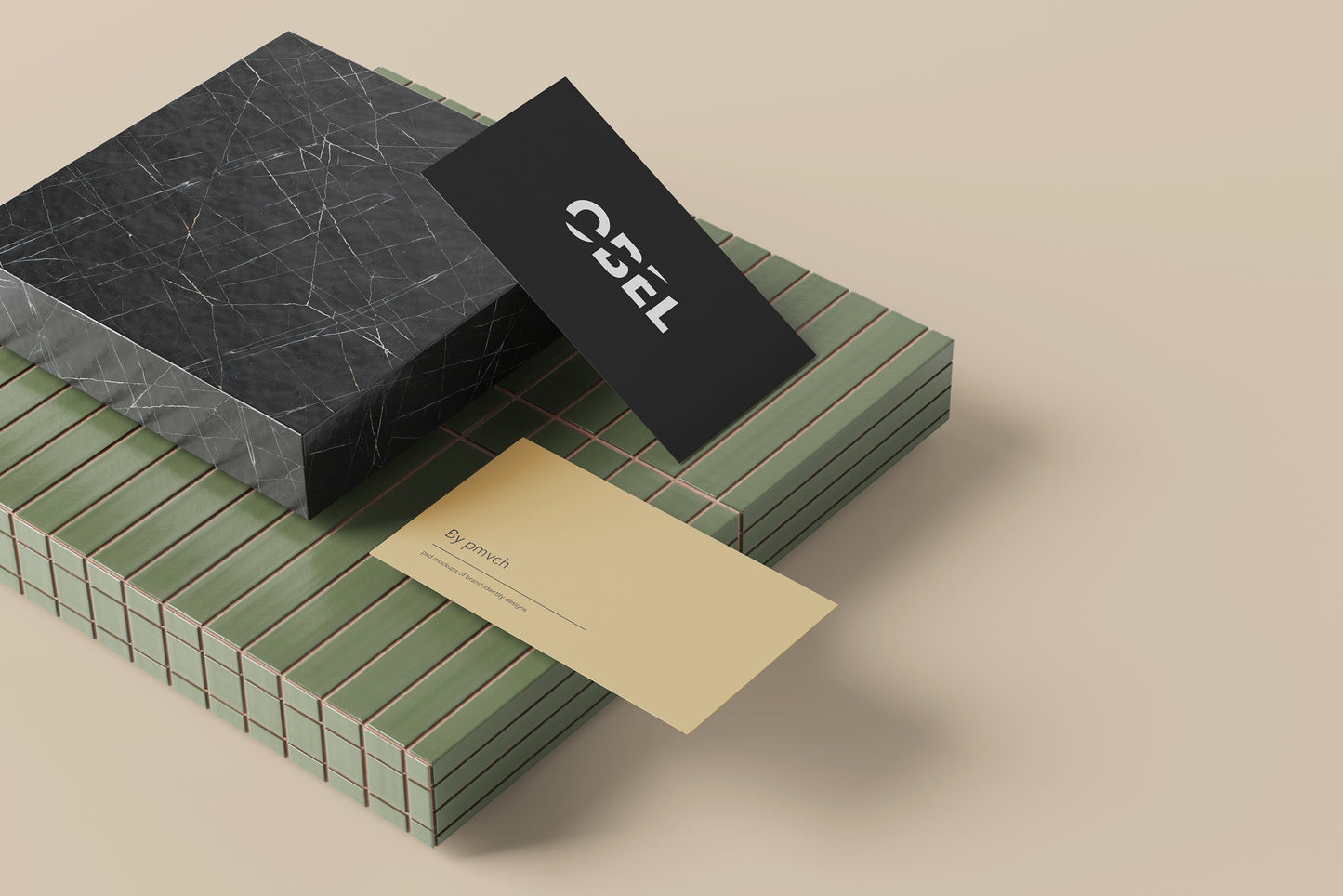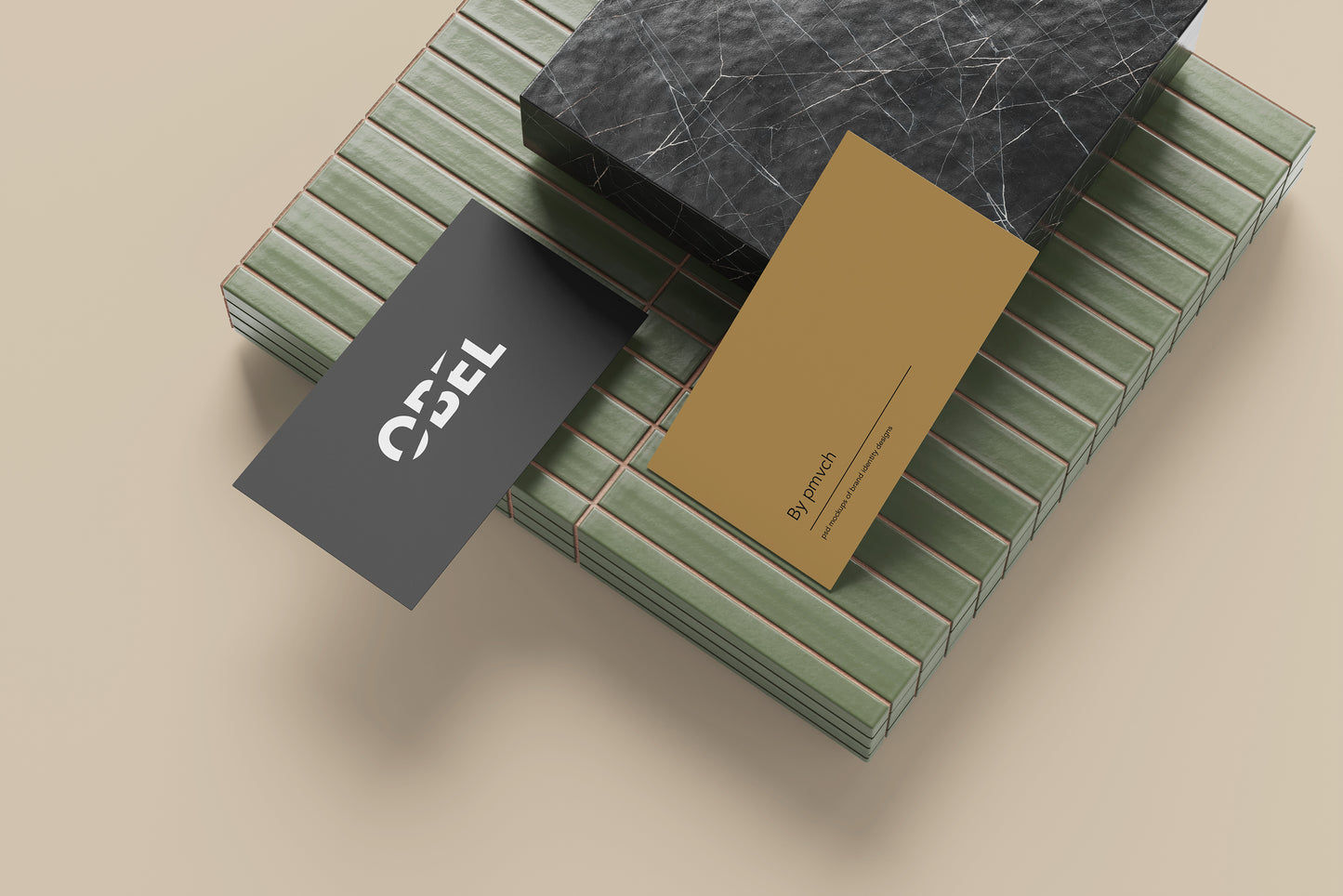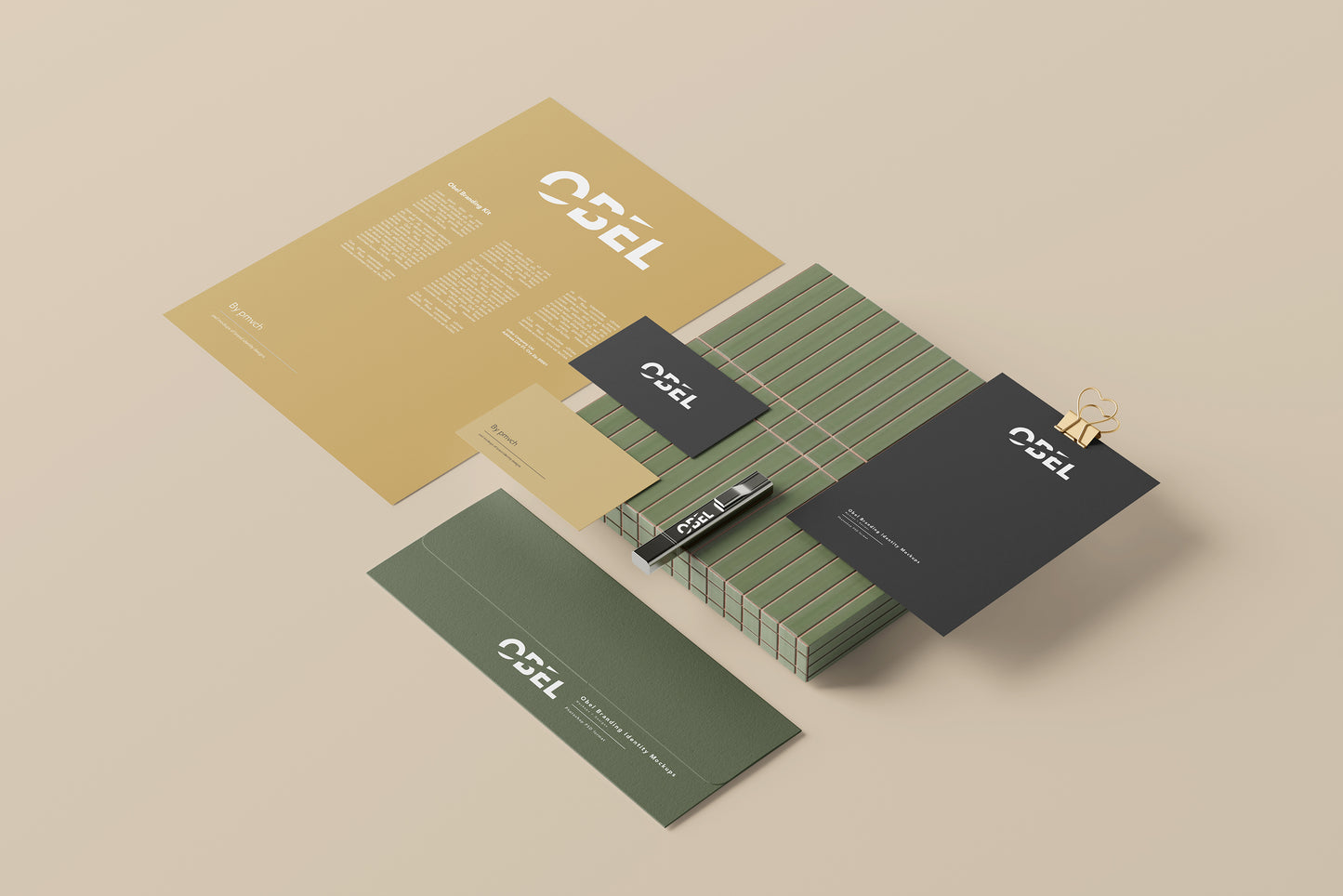 24/7 Customer Support

If you are having any issues with the product, we are here to help. please contact our support.

Money Back Guarantee

If you are not satisfied with your purchase, we will issue a full refund. contact us within 30 days of purchase.